Welcome to Conkey's Outdoors
For All Your Hound, Hunting and Outdoor Supply Needs
PO BOX 984
104 North Orange Street Unit #5
Hastings, FL 32145
Store Hours
Mon-Fri 9-5
Sat. 9-1
Phone 904-692-1568
SPECIAL NOTE ON DAN's BOOTS WITH CHAPS!!
Due to the demand on boots and chaps we may not be able to fill your order and have them to you by Christmas!!  Please call our store for availability at 904-692-1568 as we have a large supply in stock but special orders take a little longer!!
NEW!!!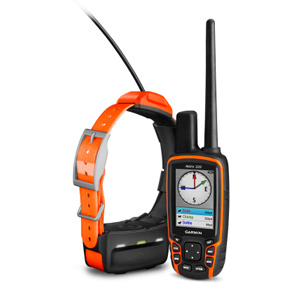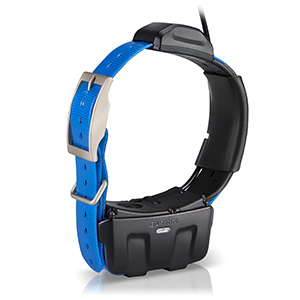 Thank you for stopping by our web site. We hope you find this a pleasant and enjoyable shopping experience. We have made every effort to make shopping in our site easy, quick and convenient.
To begin shopping, click Online Catalog or choose from the left menu to browse the products in our online store. You may also use our keyword search utility to quickly locate products you are looking for.
Join our mailing list to get notified of special offers and new items that arrive in our store.
If you have any questions or need assistance with an order, visit online customer service or check the About Us page for other ways of contacting us.